The Best Valentine's Day Flowers That You Can Order Online
Valentine's Day Flower are a perfect way to express your love and affection to your loved one. This special day, celebrated on February 14th, is a time to show your feelings of love to someone Special. Through thoughtful and heartfelt gifts.
As we all know that flowers have long been associated with love and romance. A carefully chosen bouquet of flowers can convey your feelings perfectly. Whether it's a classic red rose, a unique bouquet arrangement or a flower that holds a special meaning, flowers can make this day even more special for your significant other.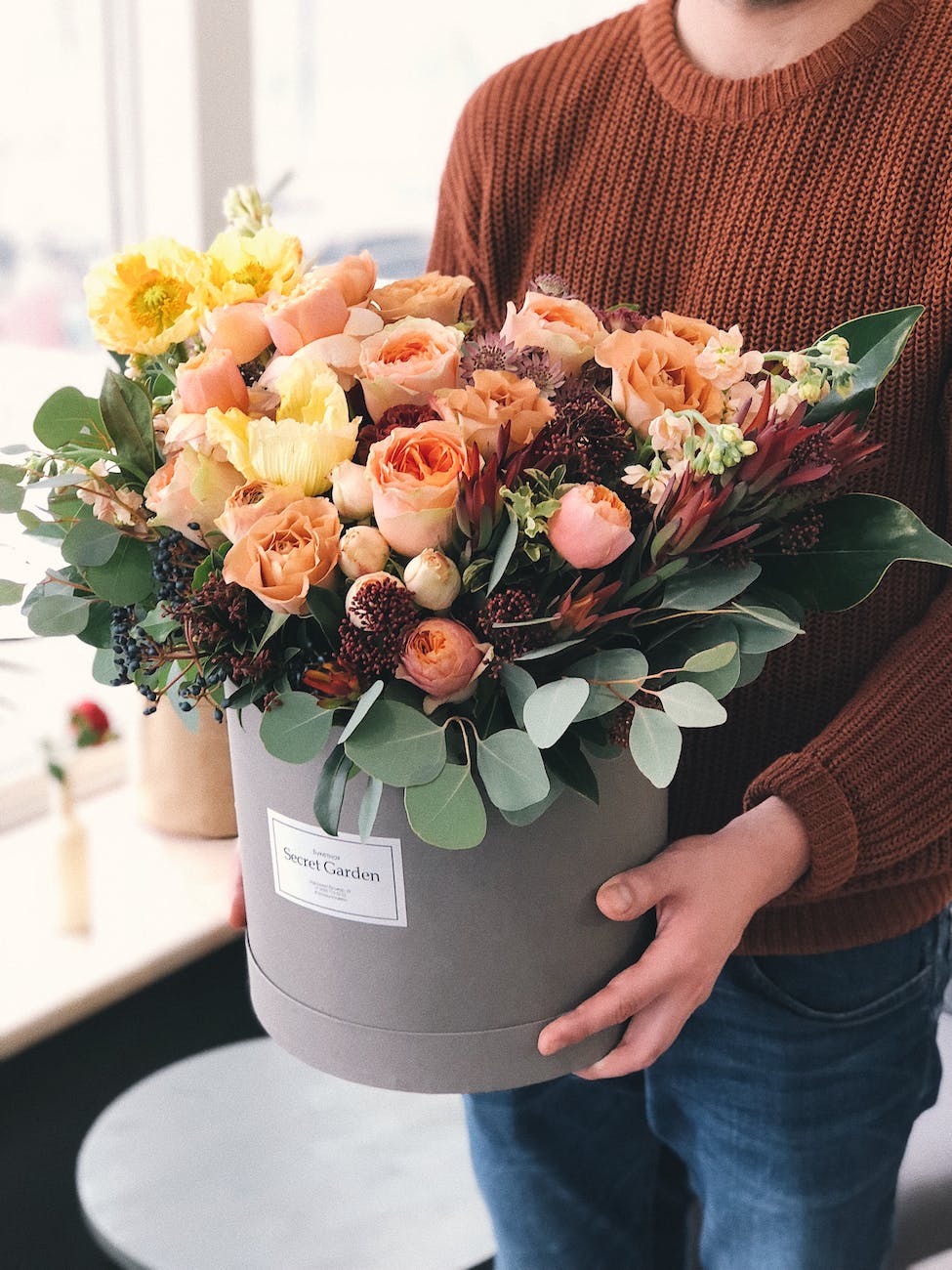 From chocolates and teddy bears to jewellery and romantic getaways, there are countless ways to make this day special for your loved one, but a Valentine's Day flower is a timeless and classic choice that is sure to be appreciated.
Not only are they beautiful, but they also have the ability to brighten up someone's day, and leave a lasting impression. So, this Valentine's Day, consider giving the gift of flowers to make your loved one feel truly appreciated and loved.
When it comes to Valentine's Day flowers, red roses are the most popular choice. These beautiful flowers symbolize love, passion, and desire, making them the perfect gift for your significant other. Whether you're looking to send a single red rose or a bouquet of a dozen, these flowers are sure to make a big impact.
What are the best flowers for Valentine's Day ?
Roses
Tulips
Lilies
Other popular options
Rose
Roses on valentine's day are a highly sought-after floral selection for thisday, and one of the best flowers known for their aesthetic appeal, succulent and romantic connotations. These flowers have been traditionally used as a means of expressing love and affection, making them an ideal choice for the holiday of love.
In this post, we will delve into the historical and symbolic significance of roses, as well as explore the different hues and meanings associated with them.
History and Symbolic Significance of Roses
Throughout history, roses have been employed as a symbol of love and affection. The ancient Greeks, Romans, and Egyptians all imbued roses with connotations of love and beauty. The ancient Greek goddess of love, Aphrodite, was often depicted holding a rose.
Roses have also been utilized in literature and art as symbols of love and romance. The rose is often employed as a metaphor for love and beauty in poetry and literature, making it a quintessential symbol and best valentine's day flower that brings a smile to your loved ones
Color and Meaning of Roses
Red Roses are the traditional symbol of love and passion. They are often gifted to express deep love and affection, making them the perfect choice for Valentine's Day.
Pink Roses are a symbol of grace and elegance, often gifted to express admiration and appreciation. They are also associated with gratitude and appreciation, making them an excellent choice for Valentine's Day.
Yellow Roses are a symbol of friendship and joy. They are often given to express congratulations or to simply brighten someone's day.
White Roses are a symbol of purity and innocence. They are often given to express respect, and sympathy or to convey a message of hope.
Orange Roses are a symbol of enthusiasm and passion, often given to express desire and admiration.
Lavender Roses are a symbol of love at first sight and enchantment, often given to express love and enchantment.
In conclusion, roses are a perfect choice for Valentine's Day, as they have a rich history and significance associated with love, beauty and romantic symbolism. Whether you choose red, pink, yellow, white, orange or lavender roses, they are sure to make your Valentine's Day celebration even more special.
Tulips
Tulip flowers also happen to be one of the most popula